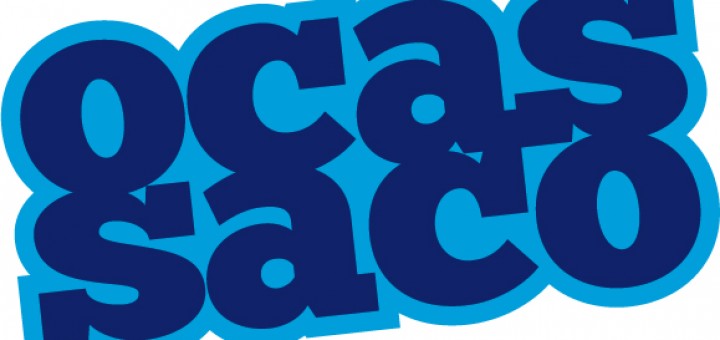 Looking to apply to a college program in Ontario?
Click here to get to the OCAS site get start your application today!!!
Here is a link to an application guide.
NOTES: 
If you have never applied through ontariocolleges.ca before, click the "Create an Account" button to get started.
Your ontariocolleges.ca account allows you to:
Apply to any of Ontario's 28 public colleges
Review and update your college application
Request Ontario high school transcripts (from participating schools)
Request Ontario college/university transcripts
View and accept offers of admission
Important Info Before You Apply
The application processing fee is $95.00 (non-refundable).
An application allows you up to 5 program choices (no more than 3 at any one college).
All program choices must start within the same academic year (August-July).
There may be additional fees to request transcripts.
Your username is permanent.
Your password must be between 8 and 14 characters in length.
Use a valid email address.
DO NOT create more than one account.
The application works best in certain web browsers.
How to Apply:
Log in to your account.
Fill in your personal information and educational history.
Add your program choices.
Request your transcripts. (If you're a current Ontario high school student, most high schools automatically send your grades to us.)
Pay the application processing fee and any transcript fees.
Log back in to verify your transcript information, or to make changes or updates to your application.
Log back in after February 1 to view and confirm offers of admission.
For a step-by-step tour of the secure online application, download the user guide.
Important Dates:
October: Applications become available for programs starting the following fall.
February 1: Equal Consideration Date – apply to highly competitive programs on or before this date.
February 1: Colleges may begin sending offers of admission.
May 1: Deadline to confirm offers (colleges may extend offers after this date).
Mid-June: Tuition deposit payment due.